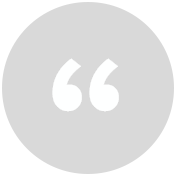 What's in a Realtor? Dependability, knowledge, integrity? Perhaps it's the willingness to push hard, work hard, and go above and beyond. I'm not sure, but what I do know is these qualities and so many more can be found in Brandon.
From the first conversation until the very last signature, Brandon poured his time and energy into fighting, pushing, pulling, tugging, and leading us into our forever home.
We definitely couldn't be where we are if it weren't for Brandon's help.
We hit so many roadblocks with our house that were completely out of our control and Brandon never stopped hustling. He continuously pushed for signatures from unknown inheritors of a piece of our land.
Brandon consistently went above the call of duty for my family, and I cannot thank him enough. It was great to call him our realtor and it is now my honor to call him a friend. I'm thankful for Brandon, and I know you will be too! Give him a call!
- Jonathan P.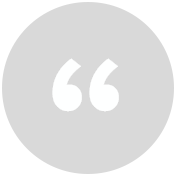 Brandon was awesome to work with. He catered the homes he showed us to our unique wants and needs.
We had some minor issues with the home we were closing on and Brandon went above and beyond to rectify the issues. I would definitely work with him again and would recommend him to friends and family.
- Rebekah Pierce