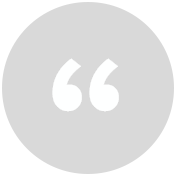 Riley does an awesome job mixing a positive attitude with a go-getter mentality. He also stays the course despite challenges. He & his stout team got the job done for us and I know he'll do the same for you!
- AJ C.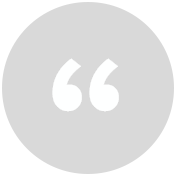 Riley did an outstanding job selling our property. We will definitely use riley in the future, for all of our commercial needs.
- Robert S.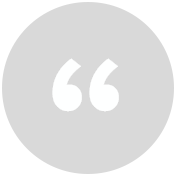 I moved to Chattanooga with my family to open a new location for my business.
Riley worked hard to find me the right location. He was prompt and efficient. He did his best to protect me as the Tenant.
I really enjoyed working with Riley and highly recommend him.
- Casper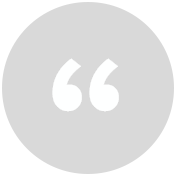 Riley was an incredible resource to have when we were looking for a new office space!
He is very personable, knowledgeable, and very quick with fixing any issues found in the building.
We look forward to working with him again soon as our company expands!
- Southern Payroll & Benefits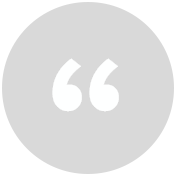 Riley gets things done.
He is well connected and tapped into his network to secure quality tenants for our office building. He is proactive, organized and a great communicator.
Through his efforts, we have a top shelf tenant mix. He helped us enhance and elevate the building making it a more valuable asset in our investment portfolio.
- Kim D.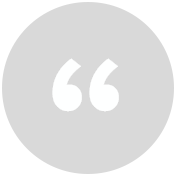 I was looking for a turn key office space that didn't break the bank because I'm a new small business owner.
Riley was easy to work with. He was also very responsive as well which was key.
If you are looking for commercial space Riley Kurtts is a good place to start!
- Eric M.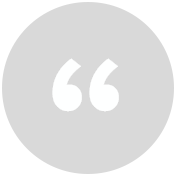 We would highly recommend Riley Kurtts for your future commercial needs. He always helped us to find what we needed for our restaurant and helped us find the perfect one! Thank you Mr. Riley, looking forward to working with you again in the future.
-Teriyaki of Japan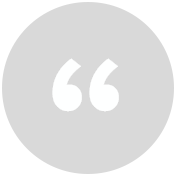 Riley was helpful and informative.
-Jay S.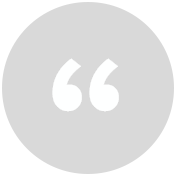 I just want to say a big thank you to Riley for all his hard work in helping me obtain my commercial lease. I was very impressed with his work ethic and going above and beyond to make sure my lease was fair… I would absolutely recommend Riley Kurtts to anyone looking to purchase or lease real estate.
- Samantha R.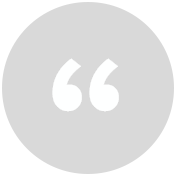 My mom and I enjoyed working with Riley in finding the perfect space for our store in Chattanooga! He was honest, organized, and ready to help in any way he could. We were able to find an amazing spot and he worked with us every step of the way! We definitely recommend using him for your commercial real estate needs in the future.
- Madison F.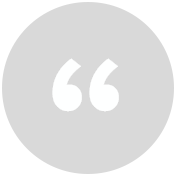 Riley came highly recommended from friends and associates and I'm so glad we chose to work with him. He really listened to what our needs were and helped us find a place that fit our vision. He made the whole experience easy and fun. My partner and myself are wonderful at design and retail but terrible with the details. He broke it all down for us and negotiated giving us the best deal possible.
- Element Tree Essentials, Kasey J.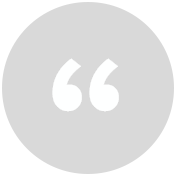 Thank you for your help. You have been a way different experience from previous commercial realtors over the last decade for sure.
- DJ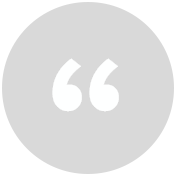 I could not be happier or feel better about having worked with Riley. We got connected through a shop owner in Northshore before I started my studio search. I initially reached out during the holidays, he got back to me shortly after and made me feel confident that he knew what I was looking for and would do everything he could to make our vision happen.
Within a few days, he had a list of potential spaces and we actually ended up signed the first place I looked at! The interactions and outcome of this relationship were absolutely serendipitous and aligned and we are so happy with our new space. Will definitely be coming back to him next year.
- Mariel R.