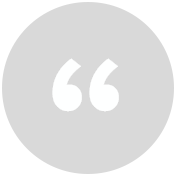 We would highly recommend Riley Kurtts for your future commercial needs. He always helped us to find what we needed for our restaurant and helped us find the perfect one! Thank you Mr. Riley, looking forward to working with you again in the future.
-Teriyaki of Japan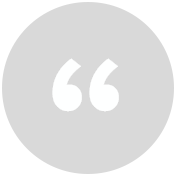 Riley was helpful and informative.
-Jay S.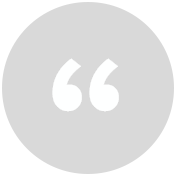 I just want to say a big thank you to Riley for all his hard work in helping me obtain my commercial lease. I was very impressed with his work ethic and going above and beyond to make sure my lease was fair… I would absolutely recommend Riley Kurtts to anyone looking to purchase or lease real estate.
- Samantha R.